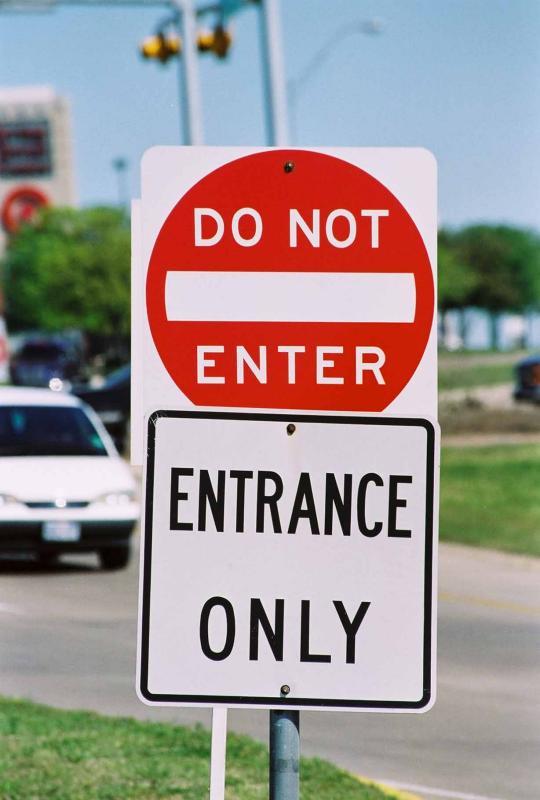 This past week was the first full week of earnings for this most recent earnings season and you could be excused for wondering just how to interpret the data coming in.
The financial sector had fared well, but if you were looking for a pattern of revenue and earnings beats, or even looking for a shared sense of optimism going forward from a more diverse group of companies, you've been disappointed to date.
For the most part, this past week was one of mixed messages and the market really rewarded the messages that it wanted to hear and really punished when the messages didn't hit the right notes.
With so much attention being placed on the expectation that the FOMC would have sufficient data to warrant an interest rate increase in December, you might have thought that companies would start painting a slightly more optimistic image of what awaited their businesses, perhaps based upon a building trend from the past quarter.
That optimistic guidance has yet to prevail even as some have been reporting better than expected revenues.
But no one should be surprised with the mixed messages that the market hasn't been able to interpret and then use as a foothold to move in a sustained direction.
The mixed messages coming from those reporting just follows the wonderful example of streaming mixed messages that have been coming at us all year long from members of the Federal Reserve.
Continue reading on Seeking Alpha