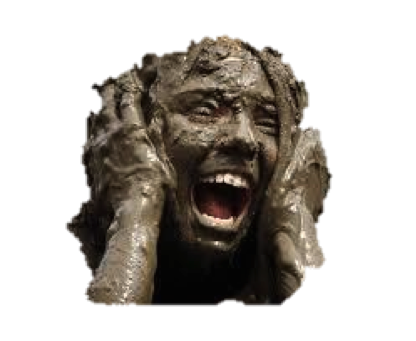 When the news came that Thursday's close brought concurrent record closing highs in the three major stock indexes for the first time since 1999, it seemed pretty clear what the theme of the week's article should be.
But as I thought about the idea of partying like it was 1999, what became clear to me was I had no idea of why anyone was in a partying kind of mood on Thursday as those records finally fell.
Ostensibly, the market was helped out by the 16% or so climbs experienced by the first of the major national retailers to report their most recent quarterly earnings.
Both Macy's (M) and Kohls (KSS) surged higher, but there really wasn't a shred of truly good news.
At least not the kind of news that would make anyone believe that a consumer led economy was beginning to finally wake up.
The market seemed to like the news that Macy's was going to close 100 of its stores, while overlooking the 3.9% revenue decline in the comparable quarter of 2015.
In the case of Kohls the market completely ignored lowered full year guidance and focused on a better than expected quarter, also overlooking a 2% decline in comparable quarter revenue.
For those looking to some good retail news as validating the belief that the FOMC would have some basis to institute an interest rate increase in 2016, there should have been some disappointment.