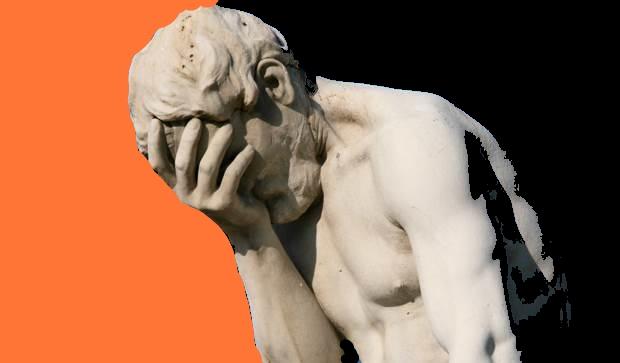 We are pretty much done with the most systemically important earnings reports for this most current earnings season.
To say that it has been a confusing mix of results and projections would be an understatement.
By the end of the week, we had our fourth consecutive week of almost no net change. Yet the market remained within easy striking distance of its all time closing highs.
Why it's at those all time closing highs is another question, but for the past 2 months the climb higher, while confounding, hasn't disappointed too many people even as it's given no reason to really be hopeful for more to come.
However, technicians might say that the lack of large moves at these levels is a healthy thing as markets may be creating a sustainable support level.
That is an expression of hope.
Others may say that the clear lack of clarity gives no signal for committed movement in any direction.
That is an expression of avoidance, so as to preclude disappointment with whatever happens next. If you have no great hopes, you can't really have great disappointment.
I buy into both of those outlooks, but have had an extraordinarily difficult time in believing that there is anything at immediate hand to use whatever support level is being created as a springboard to even more new highs.
Continue reading on Seeking Alpha