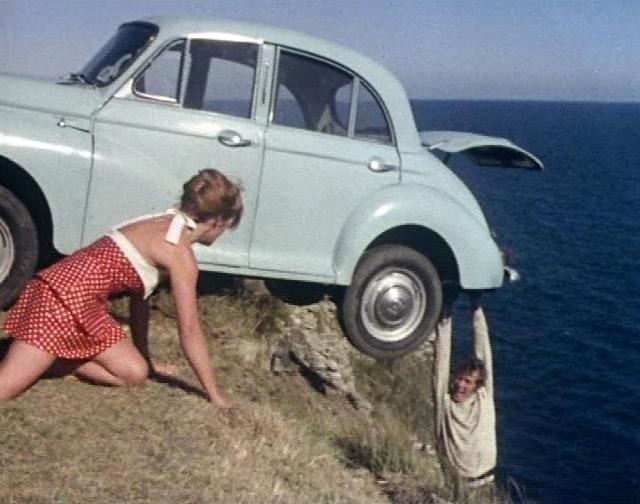 Best laid plans often have a way of working out other than expected.
On slow days I make it a point to go and sit in anyone's waiting room, even without an appointment, just to read stale issues of business and news magazines.
Eventually I get up and leave and feel better about my track record.
Doing that tends to reinforce the belief that the "experts" called upon to predict what awaits in the future are invariably wrong, even as self tying sneakers depicted in "Back to the Future" may now become somewhat of a reality.
Sometimes it's the timing that's all wrong and sometimes it's the concept.
Unless you put much stock in a prediction, such as converting all of your assets to gold in anticipation of yet another Doomsday, they tend to be forgotten unless a dusty magazine is picked up.
The plan to be awash in the one true and universal currency might have seemed like a good idea until coming to the realization that it's hard to spread on a slice of bread, even if you actually had a slice of bread.
While you can't be very certain about the accuracy of a "futurists" predictions, you can be very certain that no self-respecting expert on the future keeps a complete scorecard and most would probably be advocates of having physician's offices regularly rotate their stock of reading materials.