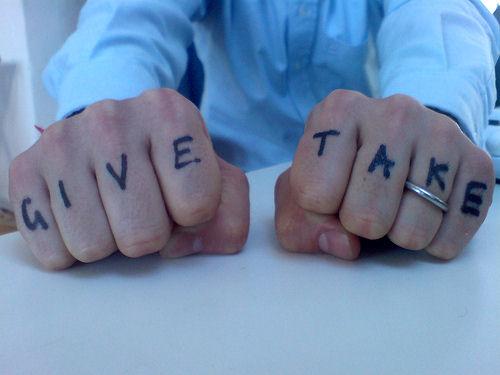 I'm not entirely certain I understood what happened on Friday.
While it's easy to understand the "one – two" punch, such as memorialized in Tennessee Ernie Ford's song "Sixteen Tons," it's less easy to understand what has happened when a gift is so suddenly snatched away.
After not having attended the previous year's Kansas City Federal Reserve Bank hosted soiree in Jackson Hole, this year Janet Yellen was there.
She was scheduled to speak on Friday morning and the market seemed to be biding its time all through the week hoping that Friday would bring some ultimate clarity.
Most expected that she would strike a more hawkish tone, but would do so in a way as to offer some comfort, rather than to instill fear, but instead of demonstrating that anticipation by buying stocks earlier in the week, traders needed the news and not the rumor.
The week was shaping up like another in a string of weeks with little to no net movement. Despite the usual series of economic reports and despite having gone through another earnings season, there was little to send markets anywhere.
Most recently, the only thing that has had any kind of an impact has been the return of the association between oil prices and the stock market and we all know that the current association can't be one that's sustainable.
So we waited for Friday morning.
Continue reading on Seeking Alpha